Give your brand the advantage of a focused game plan to grow and evolve. Demand engineering involves deep study of the customer behavior and market ecosystem to drive leads and sales.
Our Approach
Our systematic approach is designed to draw you close to your audience, know them better and develop tailor-made solutions for them. Our Demand engineering toolkit will equip you with the right approach to position your solutions in front of your customers, build engagement with them and generate leads.
Demand Generation
Capitalize your brand positioning to drive business profitability. Get answers to the what, why, who and how of your business to get clarity about your consumers and their demands! And with information about your prospects in hand, drive better sales for your brand.
Lead Nurturing and Qualification
Build bridges to arrive at your destination and achieve your marketing goals by engaging with your existing and potential customers on every stage of the purchase cycle. This enhanced, regular connect with your prospects will help you identify the best amongst your target audience to drive better sales and ROI for your brand.
Integrated Digital + Social + Email Campaigns
A robust marketing campaign is all you need to enable full throttle growth opportunities for your brand. You can count on us to devise such integrated marketing campaigns, incorporating channels and media like social media, email marketing and digital to establish/nurture your brand identity and drive future growth.
Blog
Developing Actionable Analytics for More Efficient Decision Making
Rapid advancements in technology have spawned various digital tools that help businesses gather and analyze operational data in an effort to refine their processes. This growing trend of collecting large amounts of business information to be leveraged towards sound decision-making has led to the term 'actionable analytics' being bandied around.
Know More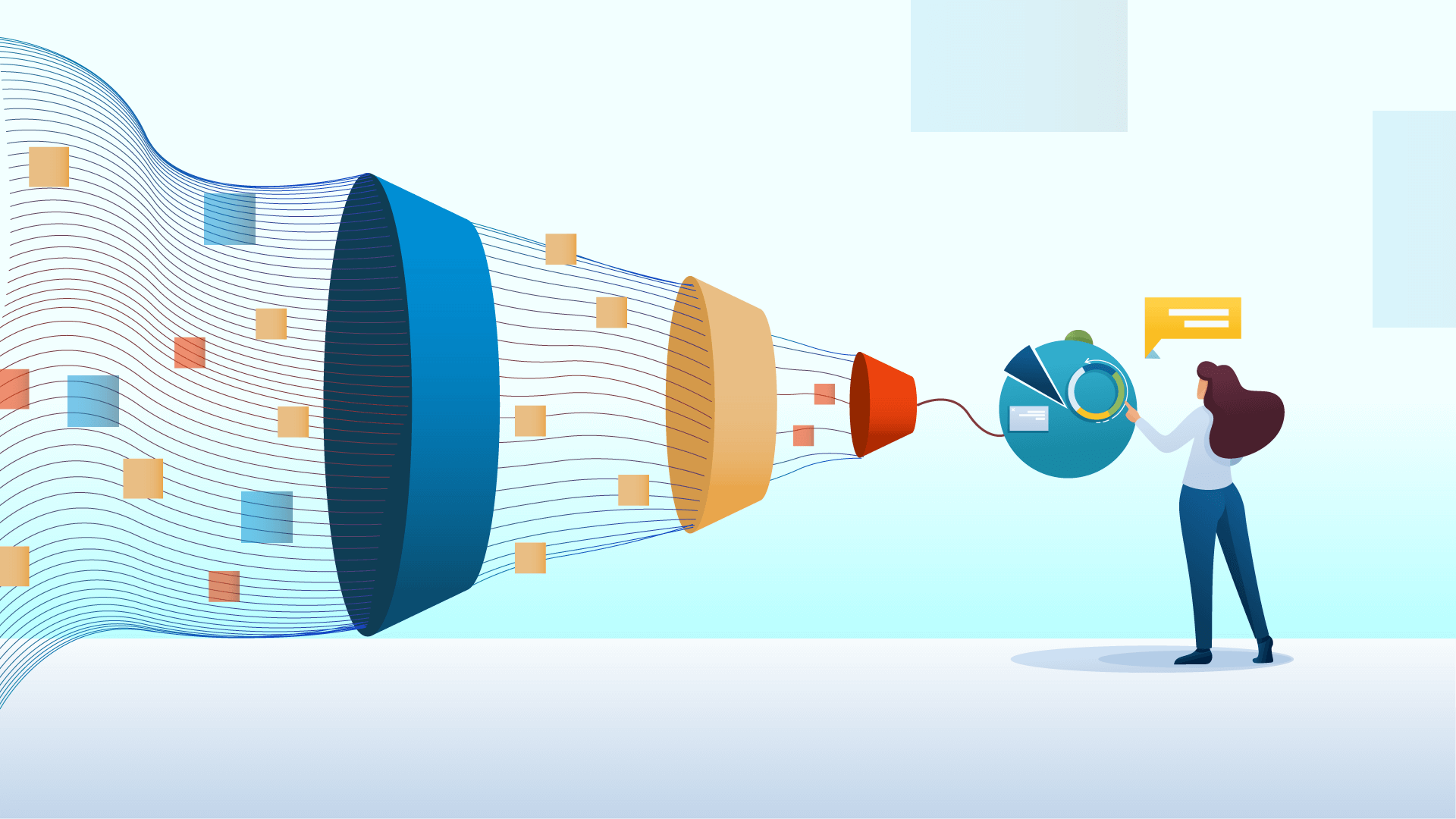 Know More