With evolving customer expectations & experience, offering exceptional end-to-end digital solutions is imperative to run on the customer side of business. We believe in creating mutual value by optimally utilizing digital channels & touchpoints, bridging the gap where customer value meets business value.
Our Approach
Our systemic & optimal approach transforms the way you embrace digital platforms for sustainable business growth. We put efforts in creating digital campaigns focusing on customer wise holistic approach by integrating innovative technology, valuable digital touchpoints & tools and engaging personalised conversations. Our team of digital experts believe in creating process driven & top of line customer experience by redefining digital interactions & engagement to lead clear business results.
Blog
Developing Actionable Analytics for More Efficient Decision Making.
Rapid advancements in technology have spawned various digital tools that help businesses gather and analyze operational data in an effort to refine their processes. This growing trend of collecting large amounts of business information to be leveraged towards sound decision-making has led to the term 'actionable analytics' being bandied around.
Know More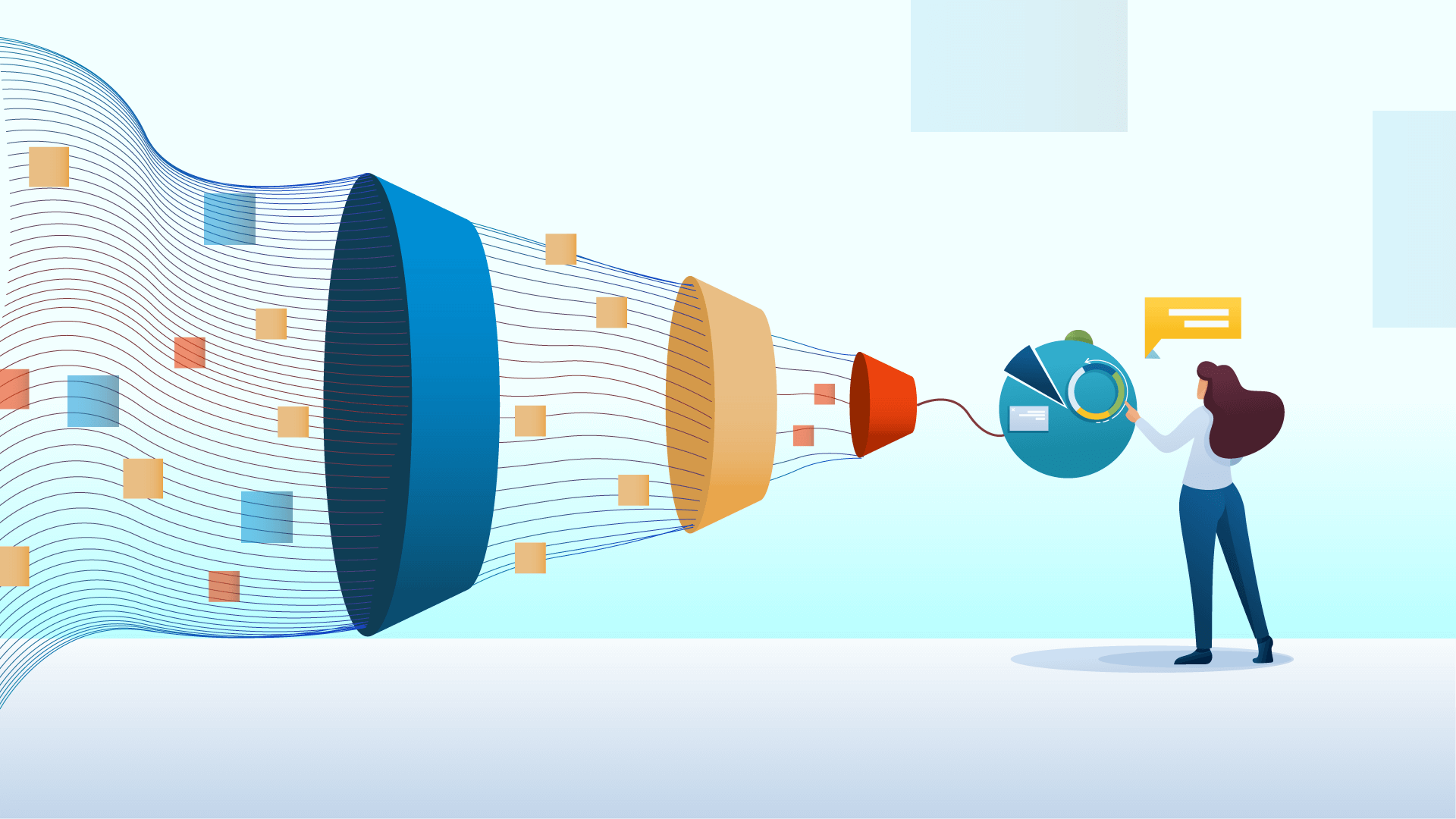 Know More