In simple terms, all exchanges between any business and its customers, qualify as a business-to-consumer (B2C) marketing. Comprising of key elements which a customer desires from any product or service, a B2C solution is aimed at bridging the gap between the two to enable customer acquisition and sales.
Our Approach
With a pulse on what the customers want, B2C Marketing strategies are meant to draw the attention of potential customers to your brand. Once the eyeballs are grabbed, efforts are made to create channels for the customers to interact with the brand and know more about their solutions or services. The last step obviously is leading the customers to make the purchase thus completing the cycle. B2C marketing strategies also help us to align with the next stages of the product life cycle; feedback for enhancement of the next launches. We carefully curate the best approach for your brand to derive maximum value.
Case Study
A Multinational Design Agency Doubled Its Organic Traffic In 12 Months
A multinational design agency with offices in three continents that creates intuitive, immersive, and meaningful experiences through product, digital or experience design reached out to RankUno to improve their organic traffic in the target USA region.
Know More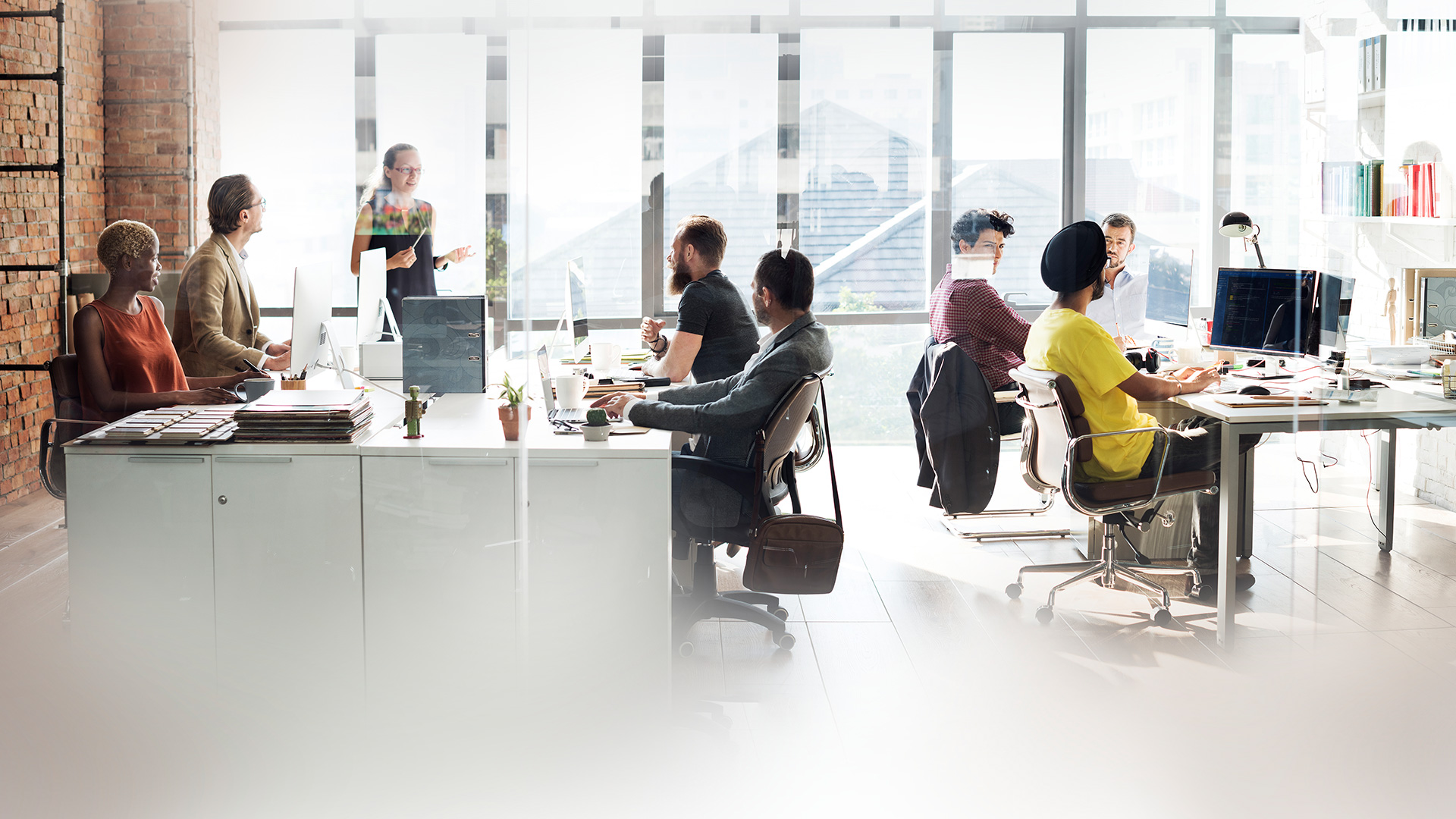 Know More