Like a cross over bridge, ecommerce marketing is the road that leads us to the vast domain of online businesses. It comprises of strategies aimed at driving traffic to the brand's website, converting enquiries and exchanges into actual sales and retaining customers after a purchase.
Our Approach
With aspects like customer's interest towards a particular product or service, their comfort and ease taken into consideration, our ecommerce marketing strategy helps your brand establish and leverage your online stores and continually develop the online platform as per your business requirements.
Case Study
161% Organic revenue growth for major online custom food provider
The client was a U.S.-based major ready-to-cook brand and a premier source for delicious, gourmet appetizers, hors d'oeuvres, premium entrees, and desserts for caterers, food service professionals, and retail customers.
Know More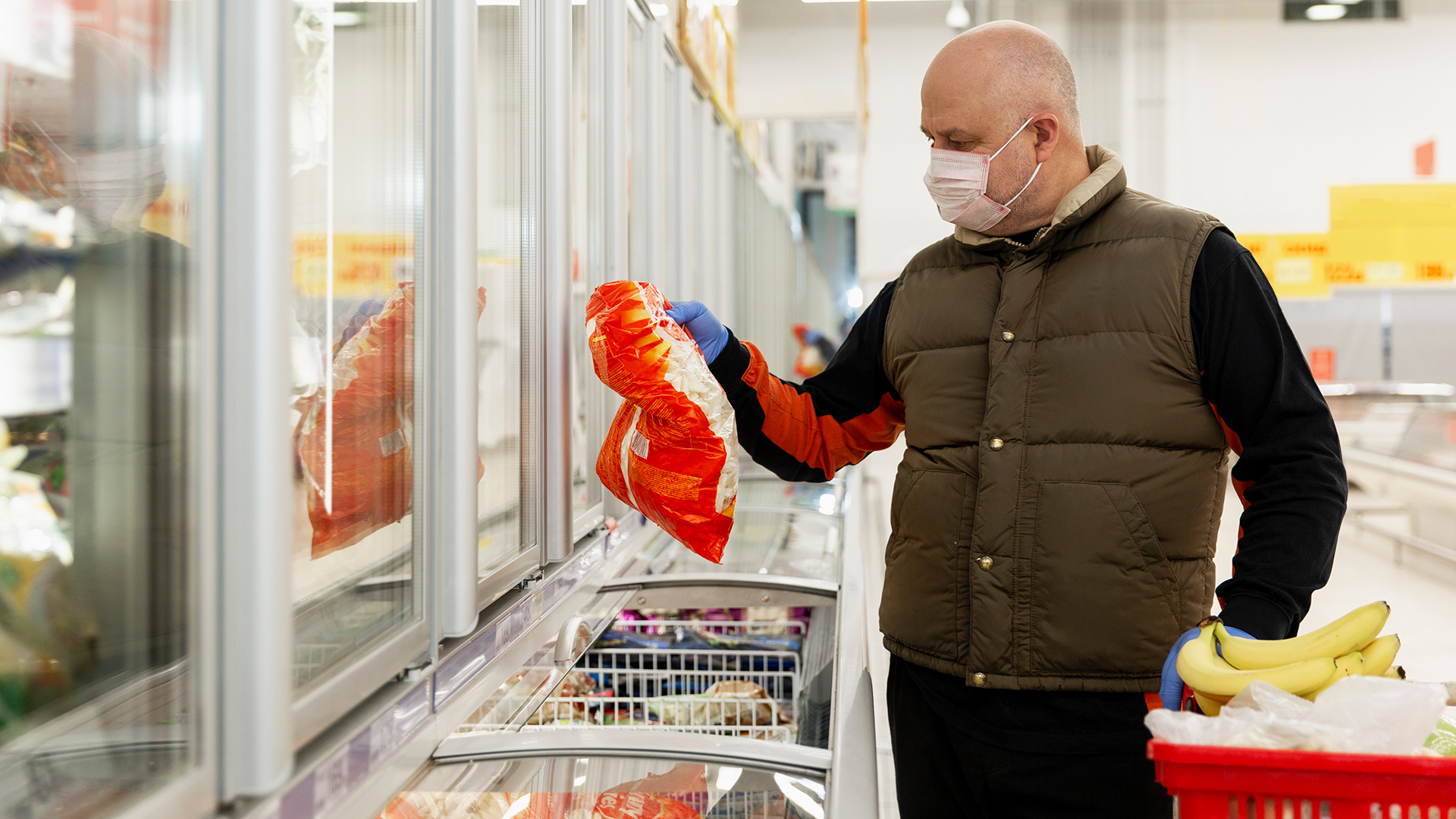 Know More