With our highly targeted SEO & Paid Search Strategy, we help you manage your search engine rankings & outreach campaigns. We work on real value methods, viable in today's world including algorithm updates, search intent & semantic markups to build a strong foundation for your success in the search marketing ecosystem.
Our Approach
Search Engine Marketing is not a one-time task, millions of websites/brands are constantly fighting to create a space amongst the top searches & increase their rankings both using organic and paid strategy. Our consistent, assertive & solution-based approach ensures that you are 10 steps ahead of your competition. With the perfect mix of SEO strategy & PPC solutions, we make sure that you secure that spot in the top search engine.
SEO Strategy
We can all agree that Google is a popular search engine but we are also aware that it's not the only search engine. We are here for you to target platforms/channels having search algorithms & bots that are lucrative for your brand's success starting with Amazon, Maps, Local Search specialists, YouTube, domain specific aggregators & many more.
Most SEO marketing focuses solely on traffic at your domain & ranking at Google searches but your ultimate objective should be more than that, escalating to augmented conversions, lead generations or increased revenues. We have an asset of technical & content SEO team to offer a strategic workflow that catapult you closer to your audience.
Future is here: Mobile, intent and entity based search powered by AI algorithms are topping the search game. By classifying the search intent & content optimization, we make sure that your website remains equipped for a building credible organic visibility.
Relevance is the key: We understand that the key to SEO is to build your page better than what is already available on the web for your target keywords. With the qualified support of our content & technical team, we ensure that your page is the most relevant & closest to the searcher's intent
Optimize for conversion: Increasing traffic at your website is not our end goal, we need to ascend to the next step in the customer journey of creating queries, leads & ultimately conversions & sales. Once we are coherent with the user's search intent, its context and identified the tools & channels to deliver their search, it is time for on page/keyword/tags optimization. Technical & content optimization are key for search engines to understand searcher's context and send traffic to your domain
Paid Search
With the right Paid Search strategy, you can control & position your search campaigns amongst the top searches to meet your customer's needs. We design effective & scalable Paid search campaigns to actively connect your ads with what your audience is seeking; we scale intelligent & most relevant content through Google Ads, PPC tools & automation to maximize revenues & bring value to your brand. Paid Search Marketing is not a one-time job, our high-level Paid Search Management is involved in the long- term management of advertising platforms, updating keywords, searchers & search engines & other marketplaces to reach them.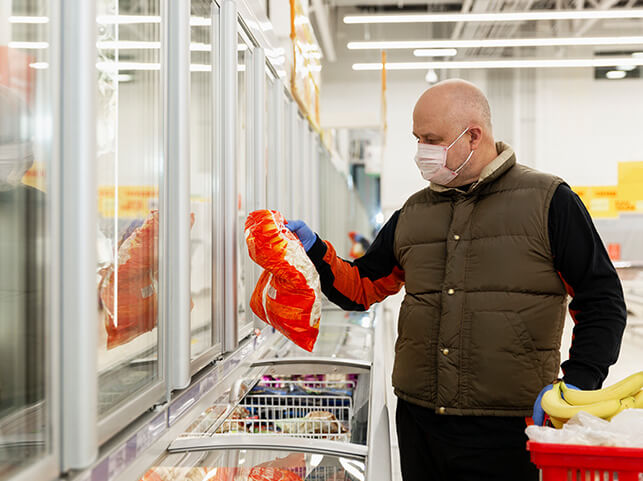 Case Study
U.S. Based Food & Beverages Major
The client was a U.S. based ready-to-cook brand major and a premier source for delicious, gourmet appetizers, hors d'oeuvres, premium entrees, and desserts, for caterers, foodservice professionals, and retail customers.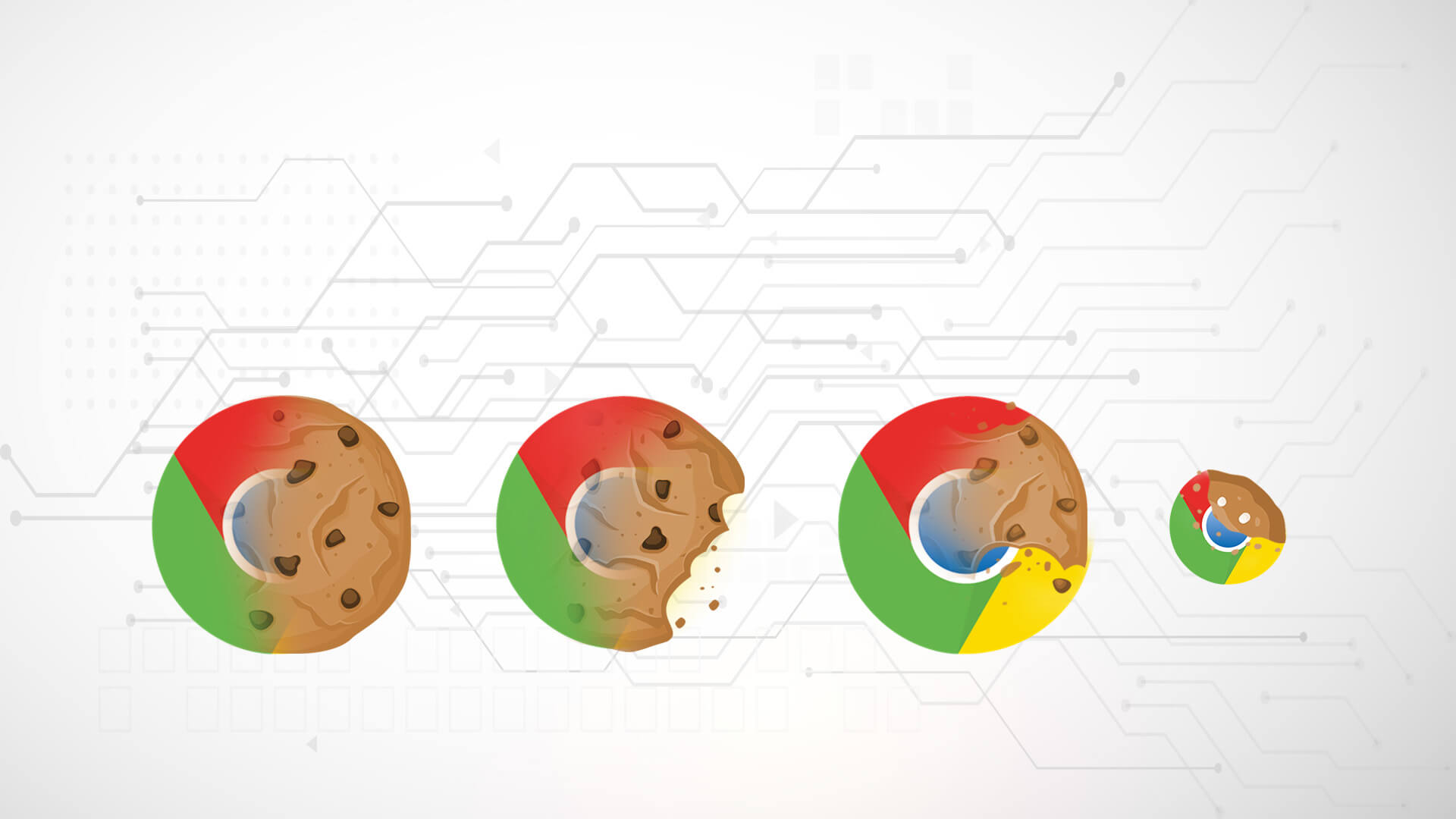 Perspective
Building Digital Experiences in a Cookie-less Future
Are cookies best kept in jars? With the purging of third-party cookies from the digital marketing mix, brands are skeptical about their marketing efforts in the future. However, change can lead to much good.