The mobility & cloud revolutions have completely changed the front-end user experience and how these engagements have impacted the demand & supply chain of businesses. We focus our energies to embrace & implement smart digitalization solutions making customer experience the cornerstone of your success. Our strategic, analytical & real time endeavour/solutions enable today's businesses to be radically responsive to customer experience ensuing jaw dropping growth.
Our Approach
Our dynamic approach includes prioritizing & mapping customer base & its journey, rigorous research for competitive landscape analysis, defining compelling multi-channel digital roadmap & account-based marketing. We partner & work closely with your team ensuring our insights are productively put to work, activating seamless solutions across all digital platforms.
Case Study
4x Revenue Growth For A Major Lifestyle Brand.
A leading online store in India was looking to expand its revenue base. The platform offers 5000+ Lifestyle products targeting senior citizens. The online store was missing revenue targets and losing market share due to poor visibility.
Know More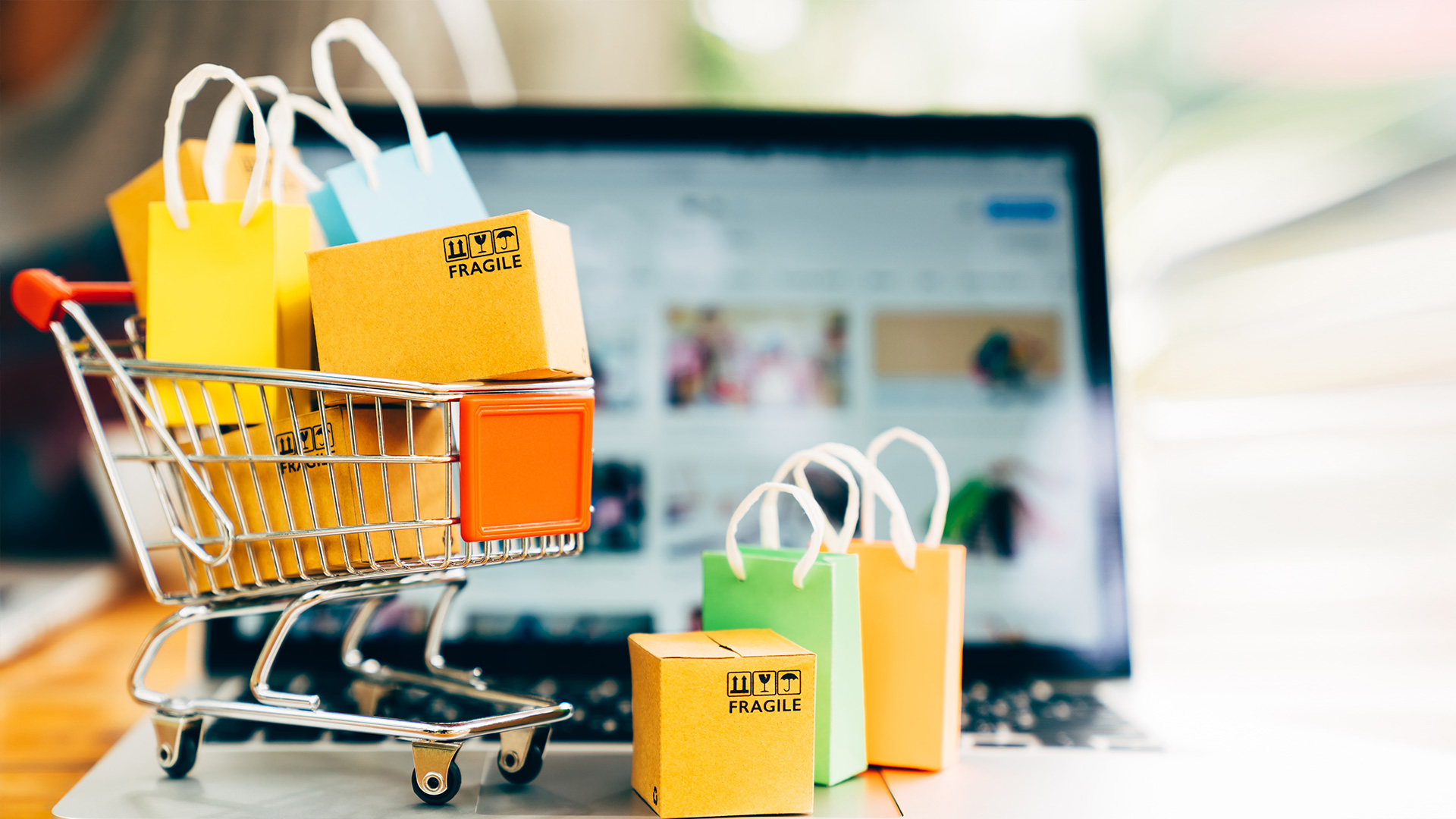 Know More