We design & integrate email marketing campaigns into your automated marketing efforts ensuring lead generation, boost relationships & achieve best ROI. We effectively put into use the best email marketing tools to create & optimize engaging email campaigns, reach out to prospects and retarget existing customers.
Our Approach
Despite the convenience of diverse digital solutions to reach customers, why the traditional email marketing still a part of a good marketing strategy? While being the most cost effective, it is also the most accessed communication channel by users, almost 90% of consumers access their emails at least once a day, which can't be confirmed for other channels. We make email marketing work for you by putting into use the best practices & tools and knowing your audience well.
Build Your Audience
We build your email marketing campaigns not by spamming random users through mass mailing; instead, we focus on building targeted mailing list based on user intent, demographics & geographics so that the right message reaches to the right audience.
Attract Your Audience
Permission based engagement with users increases the chances of actionable response. We concentrate our energies into encouraging your audience to opt for receiving messages by offering interesting, relevant & noticeable lead magnets; allowing notifications for new offers, discounts, products during customer sign up or subscription.
Converse with Your Audience
Email is a great directing marketing tool to promote your business & incentivize customer loyalty. But we at RankUno also foresee it as a powerful channel to connect with your customers beyond just business. You can initiate constructive conversation by appreciating your customers on their purchase, asking for valuable feedback or following up on their last purchase. Email marketing can also be greatly optimized by driving & influencing your audience towards the content on other social channels such as blog, vlogs, podcasts, website.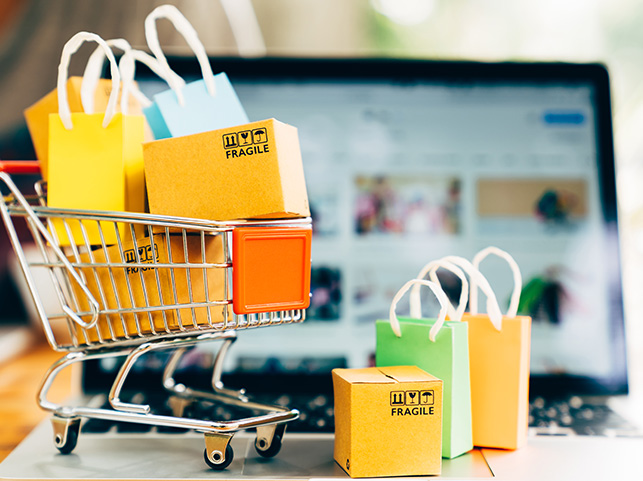 Case Study
4x Revenue Growth For A Major Lifestyle Brand
A leading online store in India was looking to expand its revenue base. The platform offers 5000+ Lifestyle products targeting senior citizens.