At the brink of 2019, we are all eager to see the PPC trends that will affect every digital marketer in the coming year.
Contrary to previous years, 2019 will see a shift from just waiting for the announcement of changes in the Google Algorithm, to bringing in more and more channels to improve ROI.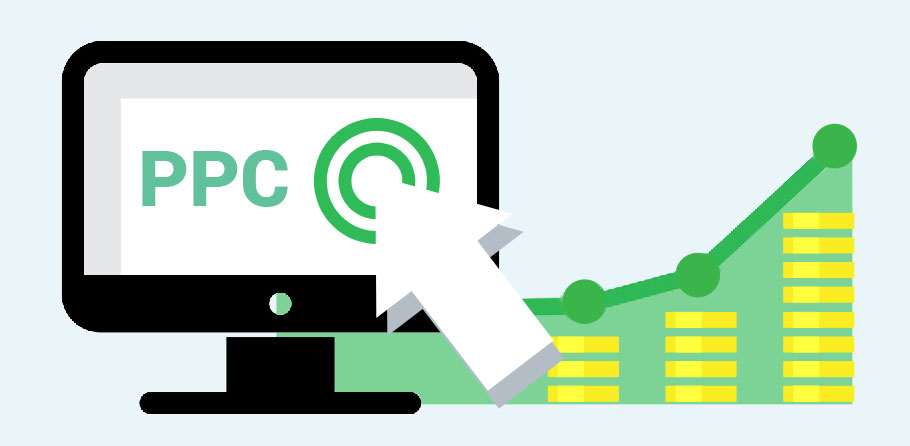 Here are the top three predictions for PPC in 2019.
Automation & AI is the Way Forward
With Google launching responsive ads, making newer additions to audience targeting, and the latest updates to the exact match terms, it's evident that Google wants us to rely more on automation rather than manual management of campaigns.
Google has been continuously improving its built-in automation features, which has led to marketers now adopting Google automation tools in favor of third-party automation solutions. 2019 will be the year where PPC professionals should invest more time in strategizing, troubleshooting, analysis & reporting of the accounts they manage.
Over the last few years, AI and machine learning have become one of the hottest topics in the field of PPC. Platforms have been increasingly using AI to improve their bidding strategies over the last few years. In 2019, we can expect further improvements in bid optimization and new ways to reach and target with a better understanding of user intent.
With the introduction of new video formats like 360-degree campaigns, rewarded video, live streaming, and the recent launch of vertical video ads by Google, videos are increasingly becoming the preferred medium for brands to distribute content and provide an immersive experience to their audiences. According to a study by Cisco, by 2019, 80% of global internet consumption will be video content.
2019 will see a higher number of platforms appearing on the map and current platforms, adding more features for a greater share of the client's ad spend.
Amazon – With 54% of product searches initiating on Amazon, the platform is quickly becoming one of the favorite alternatives to Google, especially for CPG and retail brands.
Bing – With the announcement of new features like in-market audience targeting for search, custom audiences, and LinkedIn profile targeting options for search, Bing has expanded its targeting options to rival Google.
Facebook – Facebook via Instagram can expect to see increased spend by brands, with recent e-commerce focused launches like product stickers in Stories and the addition of shopping channels in its Explore tab.
Simply reach out to us and we'll touch base with you.